How to Service a Generac Backup Generator
Regularly scheduled maintenance is one of the most important steps that you can take to help ensure a long life for your generator.
Our Annual Tune-Up Kit includes the following:
Replacement Generac Air Filter (replace annually)
Pre-cleaner for the air filter (replace annually)
Generac Oil filter (replace every 50 hours of operation or annually)
2 – Spark plugs – gapped as specified by Generac. (replace annually).
2 – Quarts of Briggs & Stratton Synthetic Oil 5-30, specially formulated for air-cooled engines, your generator will hold approximately 1.7 quarts with a new oil filter.  (change every 50 hours of operation or annual
When performing your maintenance here are some additional tips: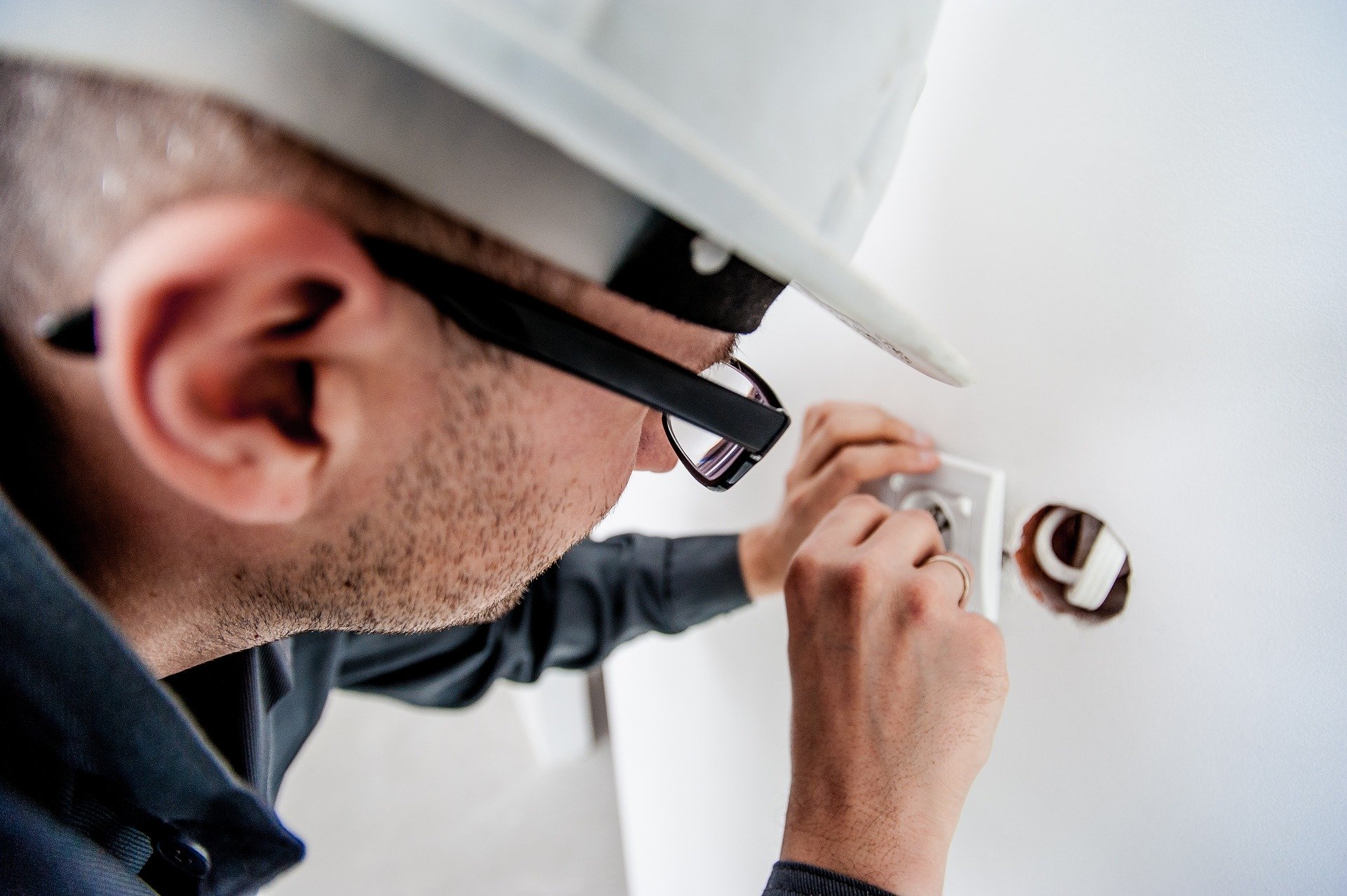 Run the generator for about 10 minutes to thoroughly warm the engine prior to draining the oil.
Drain the oil into a suitable container that can hold 2 quarts of oil – see photo below.
Remove old oil filter draining remaining oil from filter into the container – see photo below.
Place a small amount of clean oil on the oil filter gasket before hand tightening.

  

After bringing the oil filter snug with the filter housing, hand tighten another half turn.
Add 5W30 Fully Synthetic Oil – Briggs & Stratton or equivalent is recommended.  Add oil carefully – see photo below (1.5 to 1.7 quarts for 12 & 15 kW), to much oil will reduce effectiveness of the engine lubrication system and foul air filter. 
When replacing the air filter, remove any debris in the air box and make sure that the top of the air box fits securely and locks in place.
Check the air intake passages to ensure that they are free of obstruction.
Check the battery terminals (see Battery Safety below) to ensure that they are tight and free of corrosion.

  

Adjust battery fluid levels if applicable.
Run the generator for about 5 minutes to circulate the new oil in the engine and new oil filter, then check for oil leaks and the correct oil level.

  

Adjust as necessary.
Dispose of all waste oil properly. To recycle your old oil ask your favorite full service gas station, the place you have your oil changed or city or county recyclying centers. We have found all willing to take waste oil.
While this is the Annual procedure, we recommend that you check your generator condition initially every month for 3 months after startup, and then every six months or after every  12 hour power outage thereafter.
When working on generators safety should be a first priority.  We strongly recommend that you carefully review the manufacturers recommended saftey procedures prior to commencing any service procedures.
Get a Quote For Your Project