Becoming a restaurant owner is not an easy task. It takes a lot of hard work, dedication, and passion for succeeding in this industry. Spartanburg is home to some of the great restaurants like Cribb's Kitchen and Monsoon Noodle House; smaller, family-owned restaurants like Wade's have been a staple in the city for years.
Competition is tough. There are so many things you can try for your restaurant business in Spartanburg. But if you take care of three things, your restaurant can be a top contender.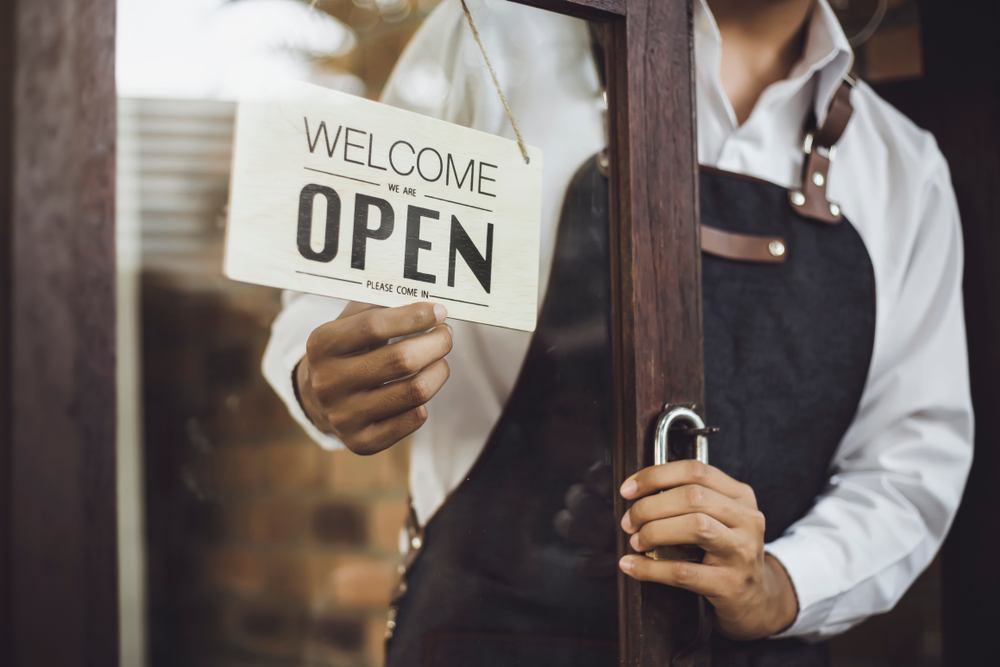 These three things you need to focus on are:
Quality Restaurant Design and Construction
 How your restaurant looks on the outside and inside says a lot about your business. You want to ensure that your restaurant is built by the best contractor in Spartanburg. This is important because it will give your customers their first impression of your business. To make a good impression, you need to have a well-built restaurant. Also, a well-designed and built restaurant is a foundation to carry on the rest of your restaurant journey.
Restaurant Website Design
Of course, customers come to you in person at your physical location. But many successful restaurants in Spartanburg, SC, have a strong online presence. This is because potential customers will often search online for restaurants in their local area before choosing one to visit.
To be found online, you need a good website. Your restaurant must be on popular search engines with a strong website design. A website that is not only informative about your restaurant but also attractive and easy to navigate. All of this should be without any difficulty. Your website should give customers all the information they need to know about your restaurant such as your menu, location, hours of operation, and contact information. To get this done, invest in a great website designer or a website designing company in Spartanburg, SC, that is an expert at developing restaurant websites.
Restaurant Marketing
You can have the best-looking restaurant and the most interactive website, but if potential customers do not know you exist, then your business will not thrive. You need to be visible to your target market. There are many ways to market your restaurant. But the most effective way to market your restaurant in Spartanburg, SC, is by using Digital Marketing, Search Engine Optimization, and Local Advertising Services. These will help get your restaurant in front of the people who are searching for what you have to offer.
 If you focus on these three areas, you will be on your way to becoming a successful restaurant owner in Spartanburg.